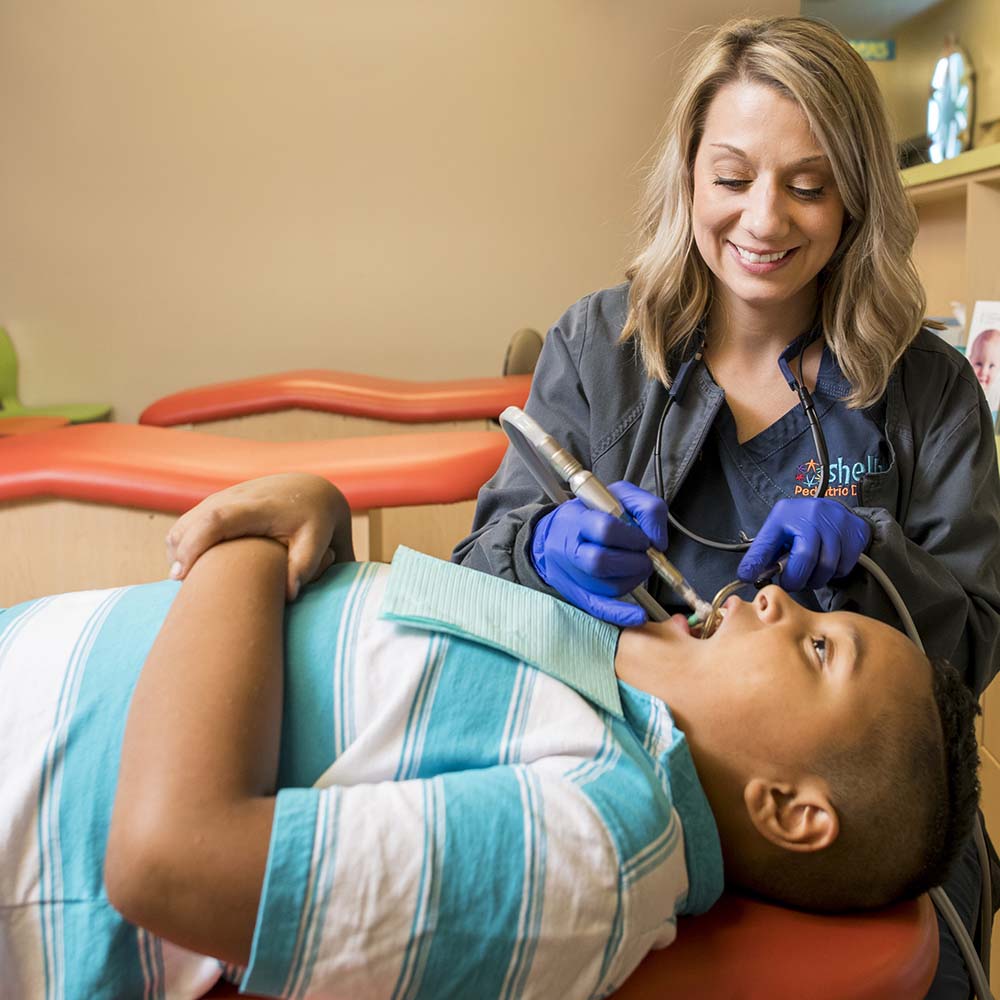 Our team has been treating children collectively for decades, so we have the training, expertise, and experience to bring top-notch dental care to your children, from infancy through their teen years.
And, when in our hands, we treat your children like they're our own. We promise to help them develop the oral hygiene habits to keep their smiles healthy for a lifetime!
Our pediatric dental services are designed specifically to meet the needs of your children.
Preventative cleanings & fluoride treatments
Tooth-colored fillings & crowns
Tongue- & lip-tie releases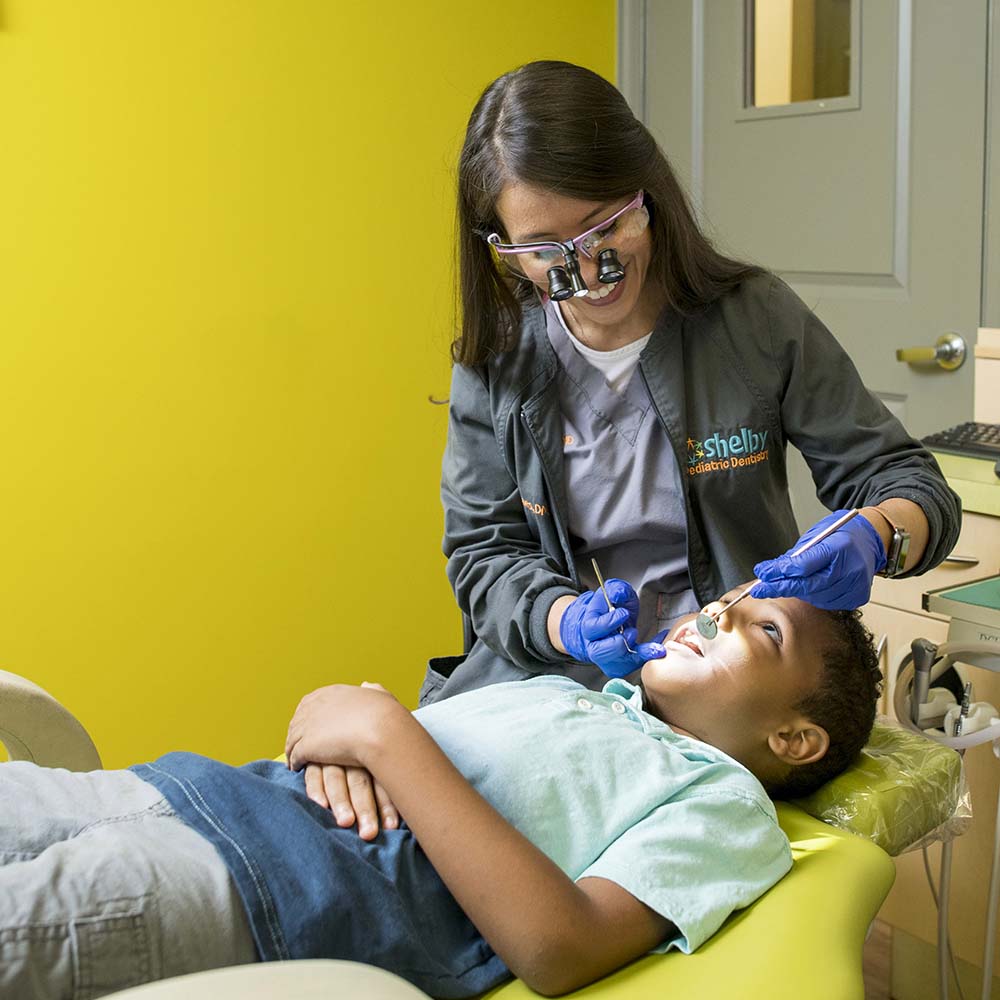 Dental Treatment for Children with Special Needs
We have extensive training and experience working with patients who have special needs. We are committed to helping all children with special needs feel comfortable in our office.
Our entire team has the knowledge, training, and patience to make your child's experience a positive one, no matter what his or her needs may be. If you, as a parent, feel that sedation or anesthesia would be helpful, we have a variety of options that we are happy to discuss with you. Our goal is to make dental visits stress-free and enjoyable — for you and your young ones!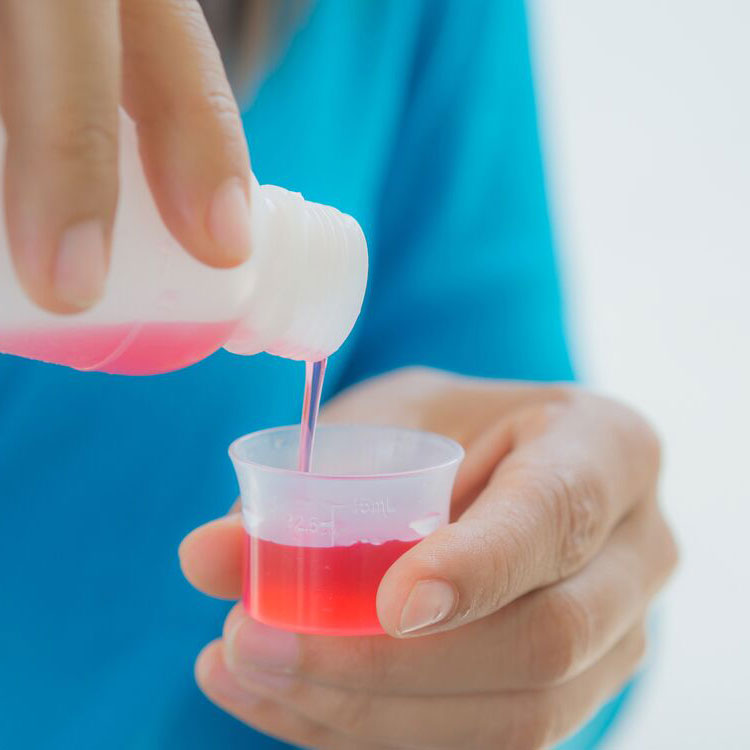 Sedation Options
We understand that some children are fearful of dental appointments and procedures. While our staff are always gentle and friendly and aim to put everyone at ease, we also offer sedation options to help your child relax, if needed.
Nitrous Oxide, also known as "laughing gas," is a safe, effective, and convenient minimal sedation option that is commonly used in relieving mild anxiety. It is also helpful if a longer appointment or procedure is necessary. Once the dental treatment is over, nitrous oxide will be completely out of your child's system within a few minutes.
In cases of more severe anxiety or special needs, other sedation options can prove more effective. The Shelby Pediatric Dentistry team is highly qualified in sedation dentistry and can offer oral sedation and even general anesthesia at our local hospital when needed.
Oral sedation involves your child coming early to the office and drinking some medicine (Versed) we flavor with chocolate syrup. The medicine takes about 20 minutes to work, but the child is not asleep. We also give some laughing gas to help your child relax. Normally, we can get several fillings, crowns, and extractions completed during the procedure that we could not have completed with laughing gas alone.
Your child's safety is of utmost importance to us, which is why we always follow the sedation guidelines set by the American Academy of Pediatric Dentistry.
General anesthesia is commonly needed for children's dental services. Every month, we treat over 10 patients while they are asleep. Just as a child may need to have ear tubes placed, or tonsils or adenoids removed, this method of receiving treatment is very safe and ensures the child will not have a bad experience at the dentist. When this sedation method is chosen, we take all our materials to Children's Hospital of Alabama, where the pediatric anesthesia team will put the child to sleep gently and Dr. Baxter can complete the work, normally in only 30–45 minutes, even for multiple crowns or extractions. Then, the child wakes up and goes home an hour or two later.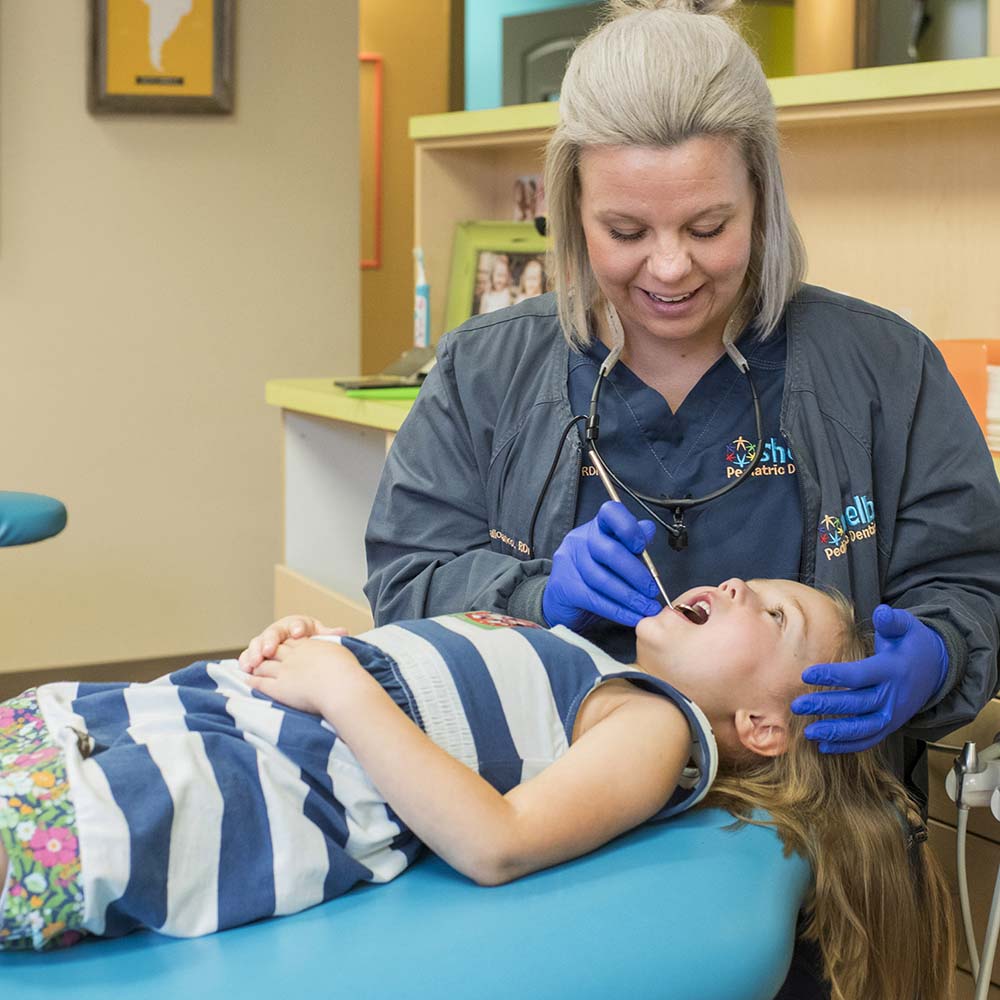 Dental Emergencies

We are dedicated to the dental needs of our patients and realize that emergencies are never part of your plan. This is why we are available to help, even after hours, in the case of a true dental emergency (i.e. knocked-out permanent tooth or facial swelling).
While we hope none of the following are ever part of your child's experience, it is helpful to know what to do in a variety of dental situations. We recommend familiarizing yourself with the following:
Toothache
If your child experiences tooth pain from a cavity, clean the tooth with a soft toothbrush and carefully floss out any food debris. Rinse the mouth with warm saltwater. Do not place Orajel or Aspirin on the gums, as this can cause more pain or damage to the gums. If the pain persists, Children's Motrin (ibuprofen) or Tylenol (acetaminophen) can be given as directed on the bottle. We recommend making an appointment to see us as soon as possible to prevent more severe problems.
Broken or chipped tooth
Rinse the mouth with warm water and apply a cold compress if there is any lip injury. Try to find the fragment if possible, and bring it with you to the appointment. Call our office right away and we will fit you in that day.
Facial swelling
If your child has facial swelling (one cheek noticeably bigger than the other), this could be a medical emergency and our office should be notified ASAP. If your child has difficulty breathing or swelling approaching the eye, call 911 or go to the emergency room. Contact our office as soon as possible.
Knocked out permanent tooth
A knocked-out permanent tooth is a true dental emergency. By far, the best option is to replace the tooth before coming to the office. Hold the tooth by the white crown (not the root), rinse it quickly (5 seconds) with water or saline, and replace the tooth in the socket as soon as possible. Have the child bite on a cloth or paper towel to keep the tooth in place. If your child is unable to have the tooth replaced right away, place the tooth in cold milk or Save-A-Tooth if it is available. Avoid storing the tooth dry, in water, or in any other liquids as these can damage the root. Either way, call us right away and come to our office ASAP! On the rare occasion that we are not available, Children's of Alabama also has a dental resident on call at the emergency department. Time is of the essence, and the chance of saving the tooth is greater the quicker it is replaced in the socket and proper dental care is received.
Knocked out baby tooth
Baby teeth that are knocked out should not be replaced, as this can cause damage to the permanent tooth. Ensure that the child did not swallow or aspirate the tooth, then rinse the mouth with warm water. Have the child bite on a washcloth or paper towel, and call our office. We will schedule an appointment soon to evaluate and plan for proper healing.
Cut or bitten lip, tongue or cheek
If your child has bitten his or her lip, tongue, or cheek enough to cause bleeding, clean the area gently with water and apply a cool compress. This can often happen after receiving numbing medicine for dental treatment. If the lip is cut severely from a traumatic injury, it will likely need stitches, and the best place to receive care is urgent care or an emergency room. For smaller cuts to the inside of the mouth, we can manage them in our office. Call us to schedule an appointment that same day.
You don't have to dread your kids' dental appointments.
Get exceptional care at an office everyone loves to visit.