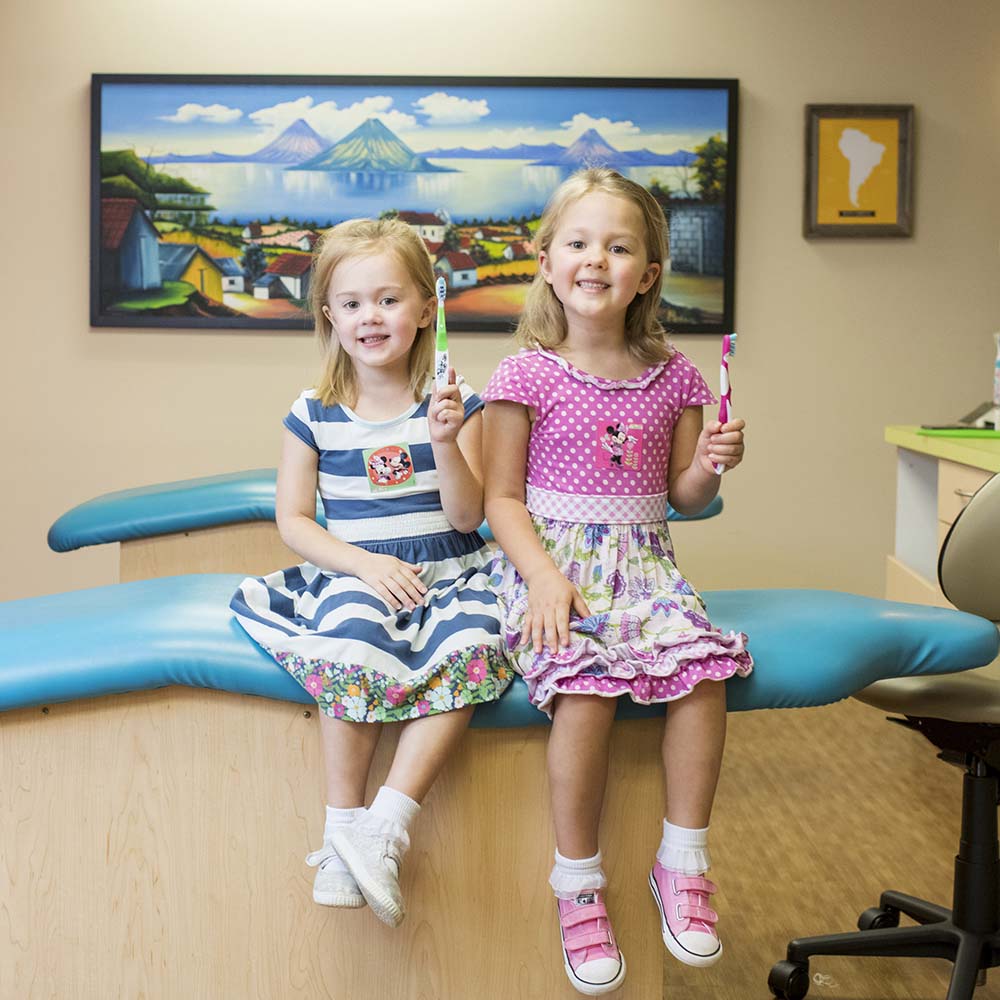 Welcome to Shelby Pediatric Dentistry!

We love meeting new patients and helping to keep their smiles clean and healthy. We hope you'll make Shelby Pediatric Dentistry the dental home for your little ones. When you're part of our family, there are a few things you can always count on:
Upbeat, fun dental care from our gentle and patient team
Expertise to handle all of your child's dental needs efficiently and effectively
Clear and concise explanation of all treatments
Parent education to maintain the best oral health at home
Upfront estimates of any fees associated with dental treatment
It's our pleasure to serve you and your family! 
Preparing for the First Visit
Is your child still nervous? Here are a few other ideas to put young minds at ease:
Read some books about the dentist
Stop in a few days before the scheduled appointment to say "hi" and check out the playground or lobby
Visit our website, so your child can see what we look like and that we aren't too scary
Let your little one bring a favorite toy, stuffed animal, or blanket to the appointment
And don't worry, as a pediatric office, we've seen it all! Really! Tantrums or crying don't bother us one bit, and we'll make sure to get your child's teeth freshened up as quickly and gently as possible.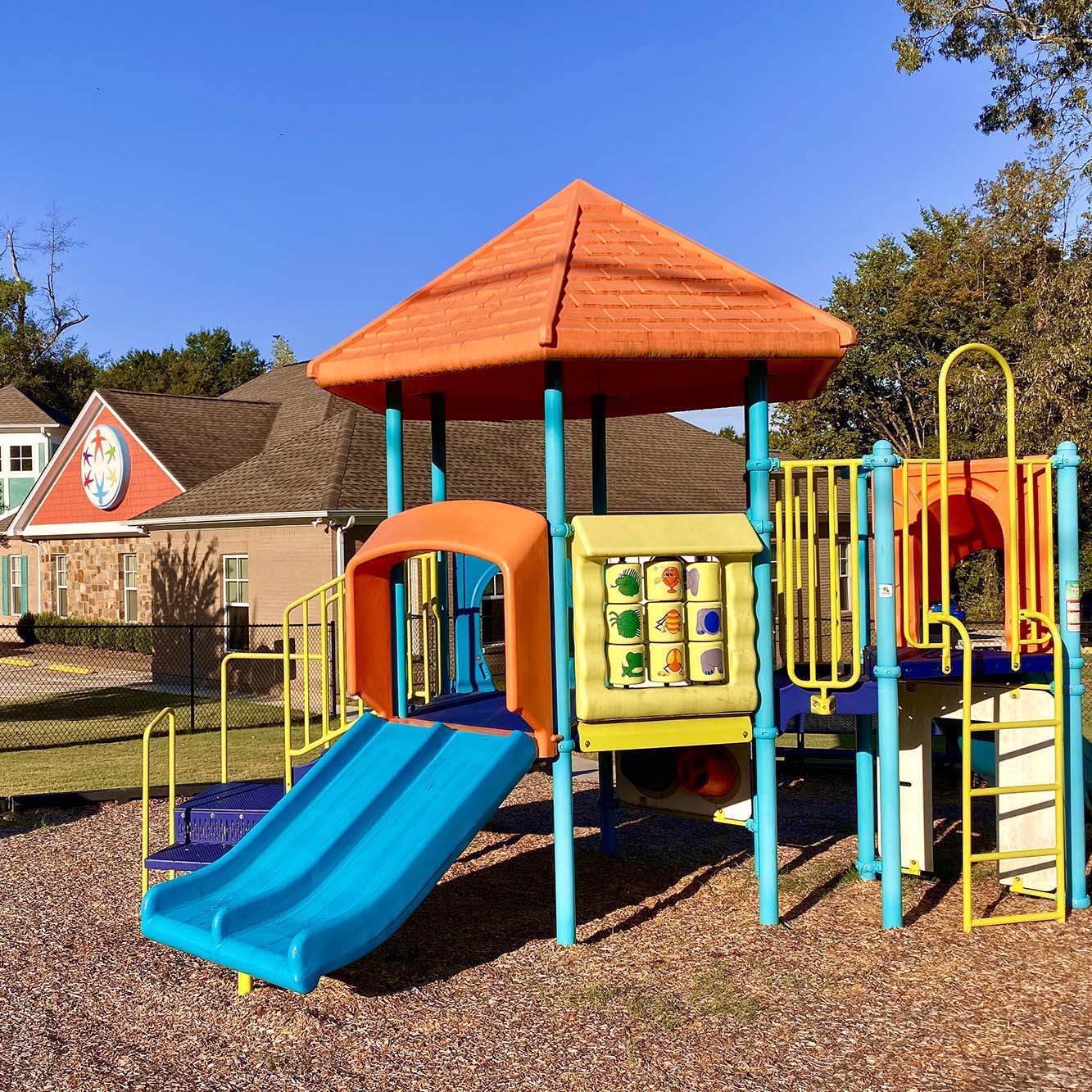 Scheduling
Ideally, you should schedule your child's first visit by his or her first birthday or six months after the first tooth erupts. But if your child is three, five, or even ten before their first dental visit, we can ease them into the appointment, and make sure it's age-appropriate. We don't judge parents based on the number of cavities, how clean or dirty your child's teeth are, or your child's behavior. We are truly here to help guide your child's oral health experience and enable you to best care for his and her teeth.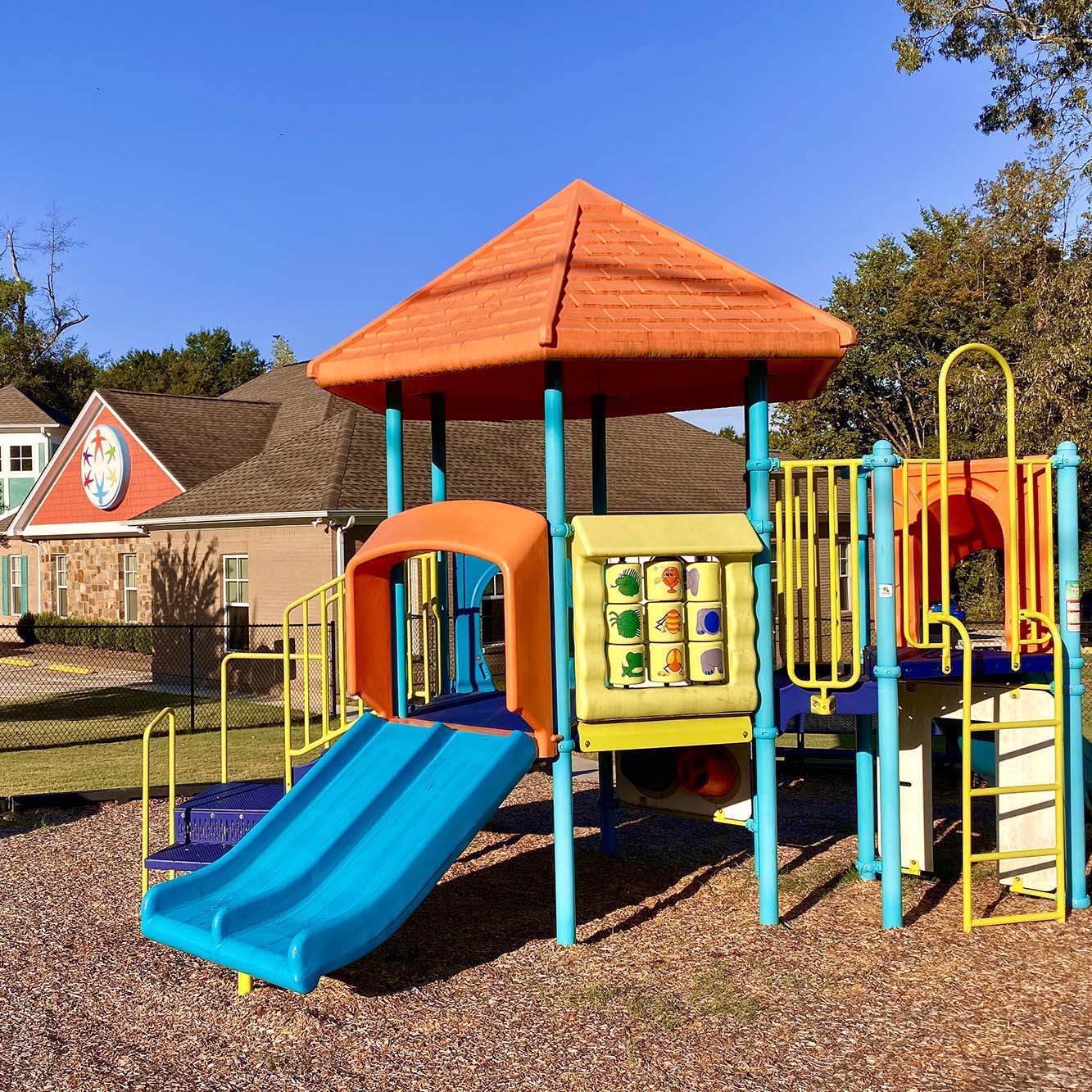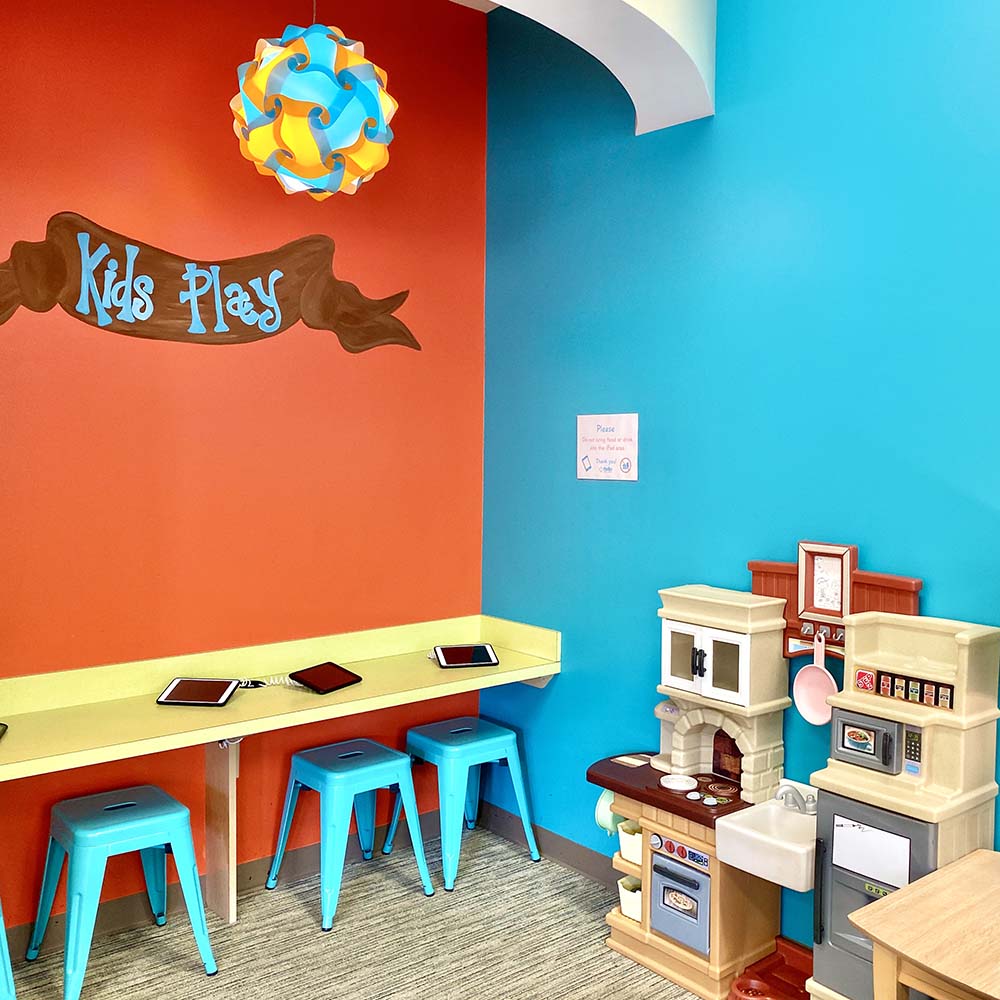 We know that your schedule is busy and your time is valuable, so we will get your child scheduled easily with a quick call to our office. We make it a goal to stay on schedule to minimize your waiting time. The only time we deviate from our schedule is in the event of dental emergencies.
We want all appointments to be as smooth as possible, which is why we recommend scheduling visits for young children and for treatments such as fillings earlier in the day when your young ones are freshest.
Patient Forms
To save you time, our new patient forms will be texted to you before your visit. Please complete them before the first appointment and minimize your time in the waiting room.
You don't even need to spend time printing as we receive the information as soon as you submit it.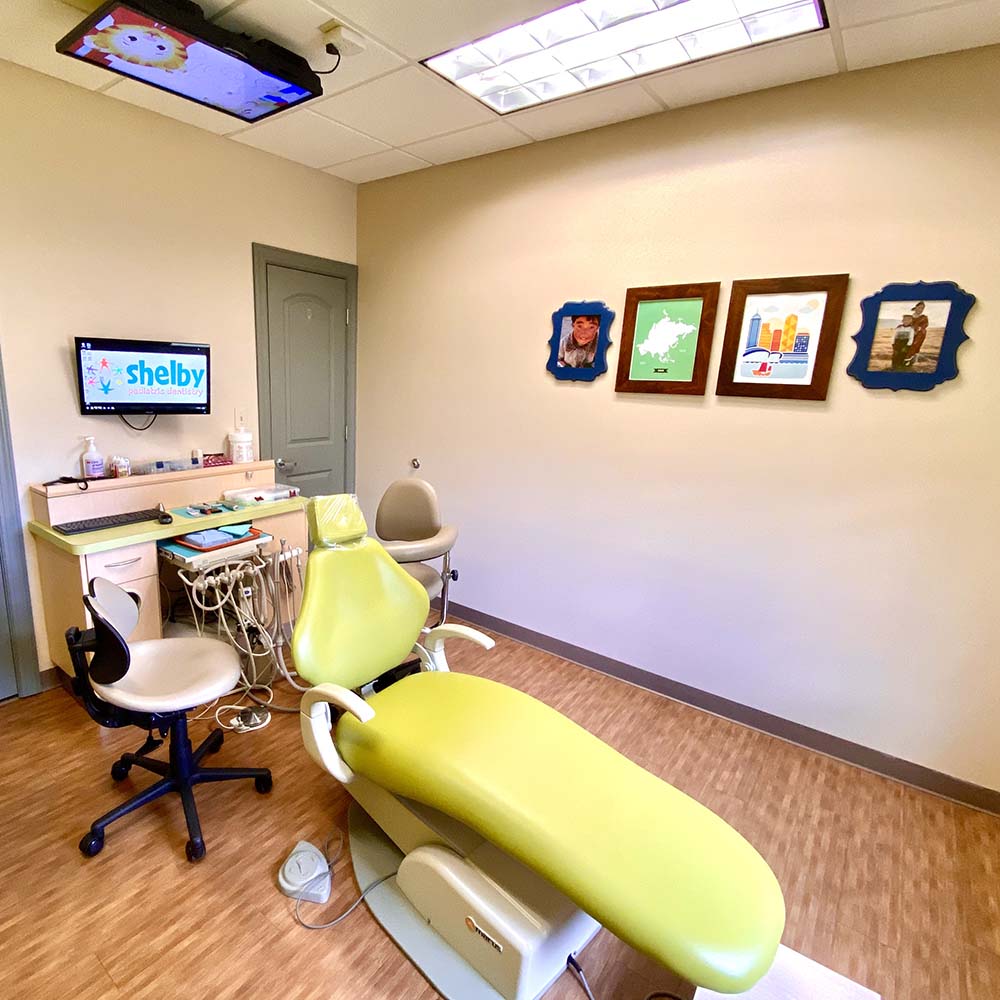 Financial Information
Going to a pediatric dentist is no more expensive than a general or family dentist. The biggest factor in how much you have to pay is your insurance plan, and that amount will be very similar from office to office. We are in-network with almost every insurance plan. Here, your child gets exceptional dental care in a fun environment, and your wallet is not any lighter!
At Shelby Pediatric Dentistry, we strive to remove financial barriers so that parents can afford to give their children access to exceptional dental care. This is why we offer a variety of payment options to accommodate various budgets. We accept cash, checks, debit cards, and most major credit cards. We also accept flexible spending accounts and CareCredit℠.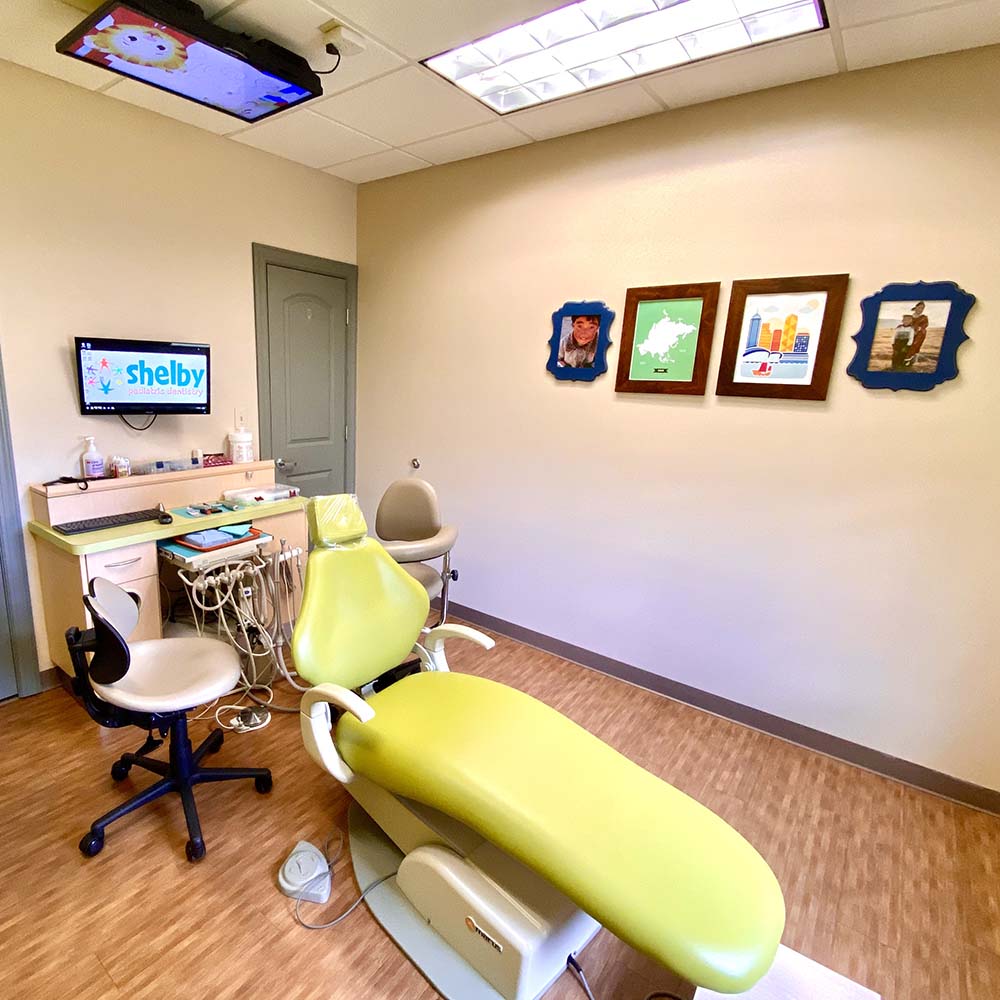 You can easily pay any outstanding balance on our website. Please enter the child's name and the amount on your statement that you wish to pay. Please contact us if you have any questions about your bill or call us at 205-419-7444. Your payment is handled by Stripe, which is fast, easy, and secure.
"*" indicates required fields
We want you to feel totally comfortable coming to us with any questions or concerns.
Call us about your plan and let our team help your kids get the care they deserve at an affordable price.