Really great dental care
for really great kids.
Look forward to taking your kids to the dentist—seriously.
ShortWaits
No matter how much you love our pediatric waiting area (hello, gourmet coffee bar!), we honor your time by respecting your schedule and getting you in and out as quickly as possible.
HonestTreatment
Beyond excellent preventative care, we promise to only recommend treatment your kids actually need. And, since you're invited to be in the room with them, you'll always be in the know.
A lot of Fun
We didn't just slap bright colors on the wall and call it "fun." Our office is decked out with TVs on the ceilings, a commercial playground, and an iPad station in the waiting room.
Your family will make a difference
around the world, too.
Mission work in our community and throughout the world is really important to us. Dr. Baxter travels on mission trips frequently, often teaching dental care practices to pastors to help them serve their communities. And, a significant portion of our practice's profits go directly to support projects in our local community and abroad.
We celebrate and share this commitment to mission with our patients by decorating each room in the theme of a different continent!
A few organizations we support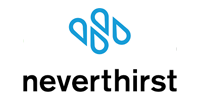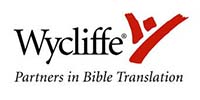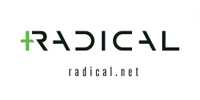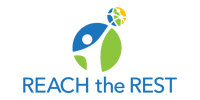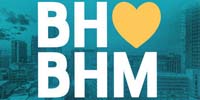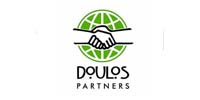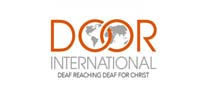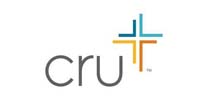 Here's what our patients are saying.
They sang "Frozen" songs with my daughter and made me laugh! And I LOVE the fact that I can stay in the back with her each time, even for small procedures like a crown!
Anna T.
Awesome children's dentist. Worth the drive. Always quick and very nice. Everything there is done up for kids. Wouldn't take my 2 boys anywhere else.
Dallas W.
Best medical facility I have ever been to hands down. I am so impressed by the staff and facility. I will never go anywhere else.
Shelby S.
I will always highly recommend this office. Dr. Baxter and his staff are extremely polite, respectful and always put the children first. The environment is beyond any expectations, with complimentary coffee, toy stations, prize machines, and television on the ceiling. Parents are encouraged to be with their child at all times, and everyone is trained to handle nervous children. 
Mariah B.
Amazing first experience with my "spirited" toddler, that otherwise could have been a traumatic experience for us all! The waiting room has everything you need to keep your children happy and busy. Once they called us back, it just kept getting better. They have a flat screen on the ceiling so your child can watch their favorite show. 
Sara H.
I drive 1 1/2 hours to bring my kids here because the staff is great! My son is autistic and I was nervous about how he would handle getting a dental check-up. At our appointment today, Dr. Baxter and his staff were so great and were very patient with my son. I will definitely continue to bring my kids here.
Jennifer H.
We've made scheduling
easy for busy parents.
Contact us directly at (205) 419-7444 or fill out the form at the bottom of this page and we'll call you.
Grab a convenient appointment.
We can schedule up to three kids in the same block to save you time or you can snatch a popular Friday spot – whatever works best for you and yours.
That's it! We'll send you text and email reminders as we get closer to your visit.
So, stop dreading your kids' dental appointments.
Get exceptional care
at an office everyone loves to visit.